All articles submitted to CCPQT and accepted by peer review will be published by Conference Publishing Services (CPS) in a conference proceeding, which will be submitted for indexing to EI Compendex . Outstanding articles will likely be recommended to SCI journals.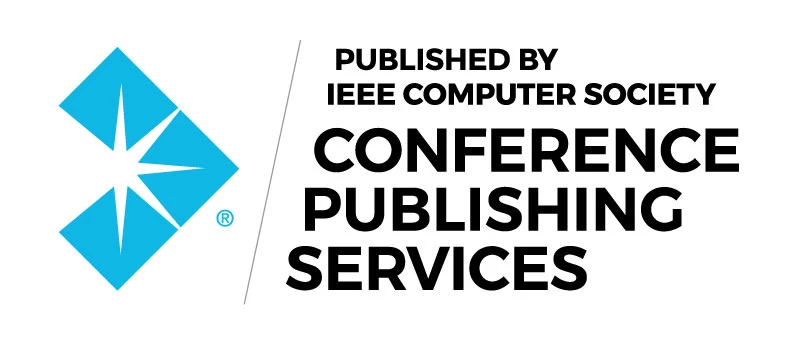 Special Issue on Distributed Intelligence Empowered 6G Internet of Vehicles: Safety, Security and Applications
For more information, please feel free to contact us.