Hi There! Welcome To The CCPQT 2023!
The 2nd International Conference on
Computing, Communication,
Perception and Quantum Technology
The

CCPQT2023 -

2nd International Conference on Computing, Communication, Perception and Quantum Technology will be held in Xiamen, China, from September 22 to 24, 2023. CCPQT 2023 focuses on the topics of perception technology, green communication, emerging computing technology, quantum science, etc. The conference aims to provide international cooperation and exchange platform for experts, scholars and industry representatives related to the conference to share research results, discuss existing problems and explore cutting-edge technologies. Preparations for the conference are well underway. We cordially invite all experts and scholars to attend and contribute to the conference.
>Important Dates:
The OPENING Date for Submissions: December 10, 2022
The CLOSING Date for Submissions: May 25, 2023 August 15, 2023
ACCEPTANCE or REJECTION Notification: June 25, 2023 September 8, 2023
REGISTRATION Deadline: July 15, 2023 September 15, 2023
CONFERENCE Dates: August 4-7, 2023 September 22-24, 2023
Tel:
18673183853 (Dr. Huang) / 15574372063 (Dr. Tang)
>More Information: You can get more details on
This Page.
The 2nd International Conference on Computing, Communication, Perception and Quantum Technology is set to be a groundbreaking event that brings together experts from various fields to discuss the latest advancements in these rapidly evolving areas. With a focus on cutting-edge research and innovative applications, this conference promises to be an exciting forum for exploring the frontiers of technology.
One of the most anticipated aspects of the conference will be its keynote speakers. This year's lineup features some of the brightest minds in computing, communication, perception, and quantum technology, each with their own unique perspectives and insights to share. And the CCPQT cannot be missed for anyone interested in the future of technology and its impact on society.
>General Chair
Prof. Juan Fang, Beijing University Of Technology, China


Prof. Jerry Chun-Wei, LinWestern Norway University of Applied Sciences, Norway

Prof. Jian Dong, Central South University, China

Prof. Junjie Wu, National University of Defense Technology, China
The workshop aims to bring together scientists, researchers, and scholars to discuss and exchange experimental and theoretical results, novel designs, work-in-progress and case studies on theories, design mechanisms and extensions.
The opportunity to participate in these workshops will undoubtedly prove invaluable, offering practical insights and skills that are essential in today's rapidly evolving technological landscape. We look forward to witnessing firsthand how these workshops will contribute to the success of the conference and provide attendees with the knowledge and tools required to drive innovation in their respective fields.
On behalf of the organizing committee and all the conference attendees, we would like to express our sincere appreciation for your unwavering dedication and hard work in organizing such an exceptional series of workshops. Your contributions to the conference will be instrumental in its success, and we are grateful for the opportunity to attend events organized by your team in the future.
Please refer to the
Submission Page
for specific submission requirements.
And all papers submitted to CCPQT and accepted by peer review will be published by CPS and submitted to EI Compendex. Papers that pass peer review will be published at the meeting.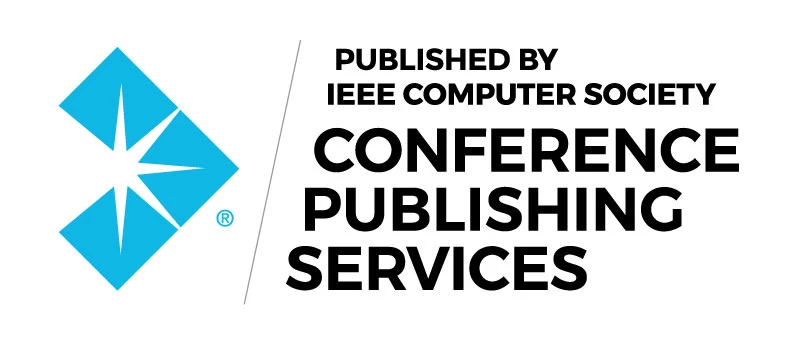 Excellent papers may be recommended to SCI journals: